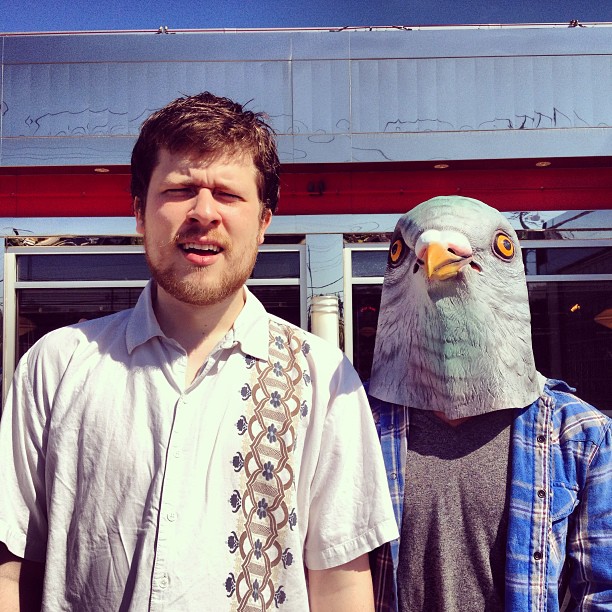 Who Are You?

We're touring musicians, enthusiastic listeners, and generally curious people.
We collect vinyl, screenprint t-shirts, and keep up with whoever is making the most interesting tunes.

We spent years hearing (and making) new sounds that didn't fit elsewhere; we finally got fed up with waiting around and put together an independent, creative hub for the art we love. Bad Friend Records was born in 2011 in Washington, DC, and it's been growing ever since.

If you're hunting for a sonic adventure or looking for songs with real substance, we're here to help. Bad Friend works hard to connect you with real-deal artists, folks who make things because it's in their blood. So watch a video, buy an LP, go to a show--you may not love every sound you hear, but you won't get bored, that's for sure!


Mr. Fancypants: Ryan Little
Logistical Wizard: Brendan Polmer
Spiritual Advisor: Tommy Siegel

---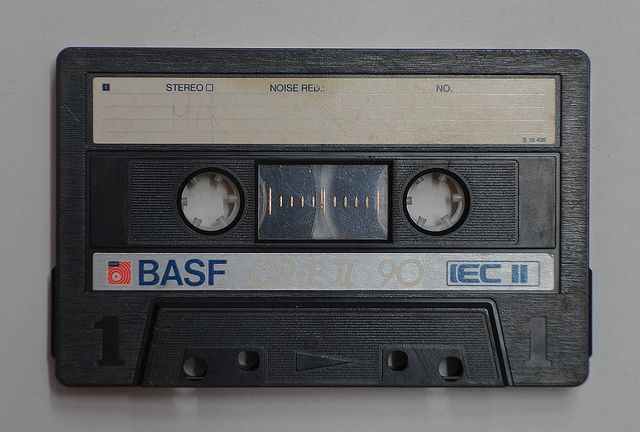 Can I Send You A Demo?

We love that you're interested, but this is a low-budget, community-based operation. We just can't accept demo submissions right now.
We're not currently seeking interns or employees, but we'll be sure and post something if that ever changes.

Of course, if you'd just like to say hello, please email us.