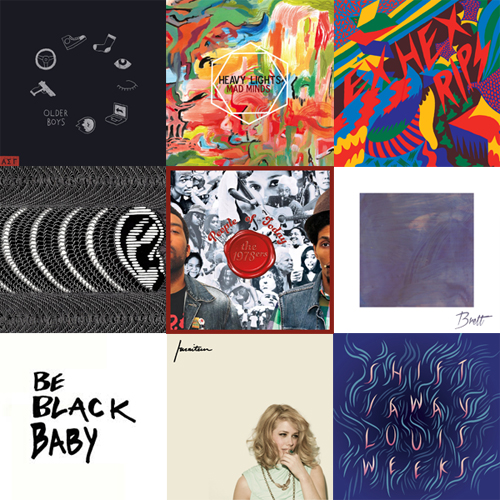 Tis the season for lists, and the lists love Laughing Man. Both Washington City Paper and WAMU's Bandwidth listed Be Black Baby among their favorite releases of the year. And in case you missed it, Afropunk wrote fondly of the record this month, too!

Welp, it's still available on CD and Digital. And if you buy it (or anything else!!!) digitally from our Bandcamp, help yourself to a 30% discount* with the code: NEWFRIEND
Discount valid through January 2015.