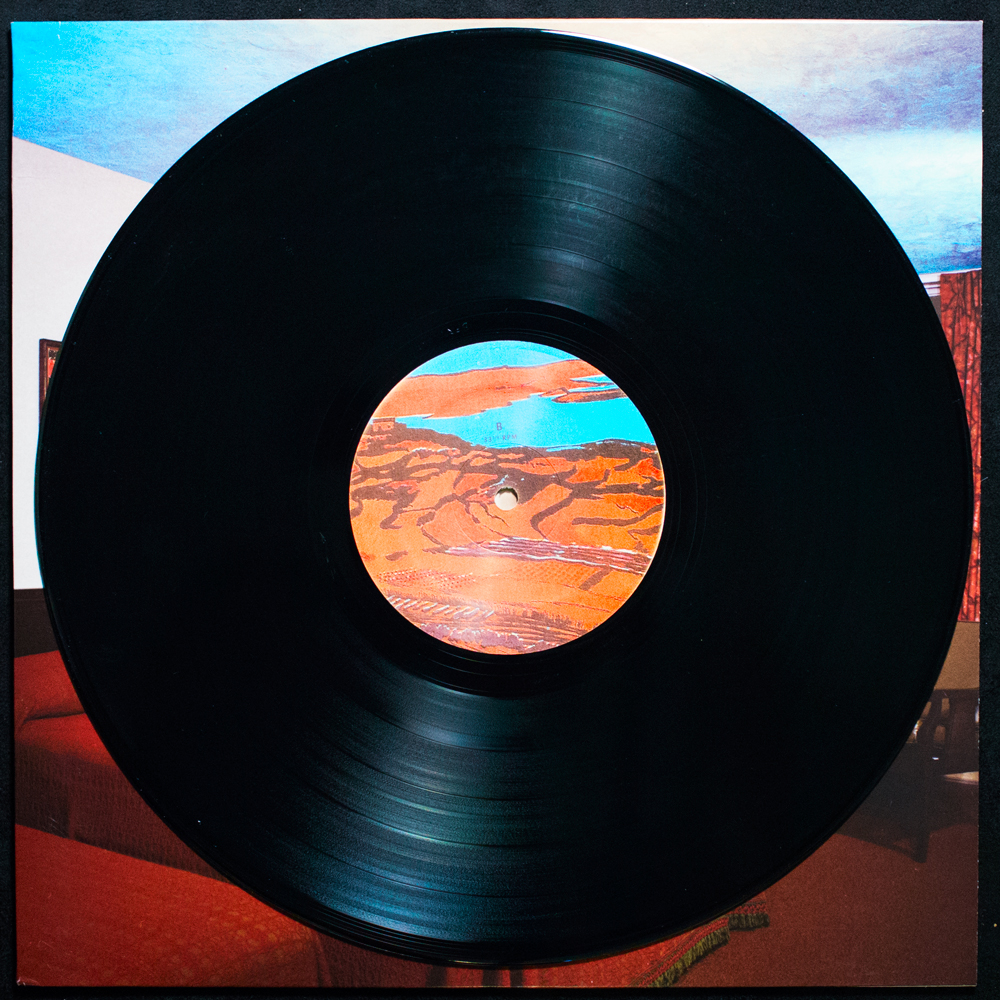 HOT WAX

Get yr turntables ready--

Photo Ops' "Vacation" hits vinyl on Friday! Yep, this very week.

You can preorder it now on Bandcamp or pick it up from Merchtable.
If you live near LA, check out the vinyl release show at Hotel Cafe on Thursday!
NEW ARTIST ALERT:
We're super stoked to welcome Curt Oren and Nora Petran to the Bad Friend Fam.
They collaborated on a gorgeous and strange album recorded in a huge cave out in Iowa,
and we'll be releasing it on vinyl this summer!

You may recognize Curt from his New Hat or from his wild solo sax improvisations.

You'll soon recognize Nora for her delicate songcraft and otherworldly voice.

Go follow Curt on social media; he's addicted to Facebook likes and could really use your validation.

FOREVER ON TOUR

Oh, and Lobo Marino is touring. As usual. Go see 'em at a show--they're magic!!!